Comprehensive Property
Acquiring Services
If you're an investor looking to buy, sell, or acquire more rentals, you have reached the right place! I am Justina Chen, a bi-lingual realtor. More about J Chen realtor, I have vast real estate experience and can help you get your dream property. I cater to clients in Houston and all across the Texas region.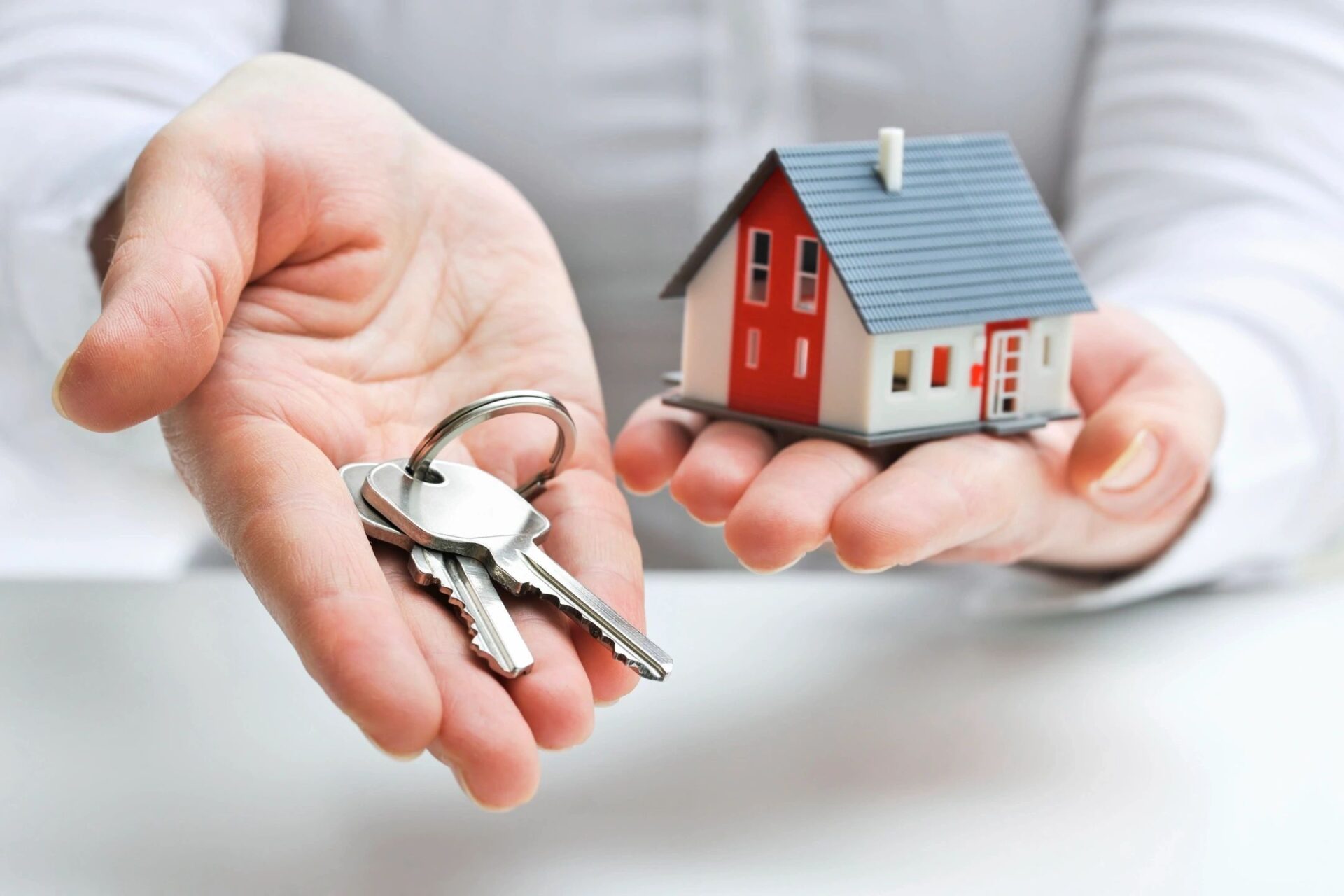 Being a realtor in Houston, I help people buy, sell, and rent residential and commercial properties. I have always believed that excellent customer service coupled with dedication will always yield the ideal products. I conduct myself with the utmost honesty, integrity, and professionalism.
As an independent realtor contracted through Walzel Properties, LLC, I have a wide range of properties available to showcase; I work hard to make sure you find your dream home or workspace. I have constantly implemented what I learned as a realtor. I am ethical and take a hands-on approach to assist you in selling, buying, or renting a property.