Independent Realtor Helping in Buying, Selling, and Leasing of Properties
Residential & Commercial
Real Estate Expert
I am Justina Chen, a real estate agent contracted through Walzel Properties, LLC. I am based in Houston and can help you buy, sell, and rent residential and commercial properties.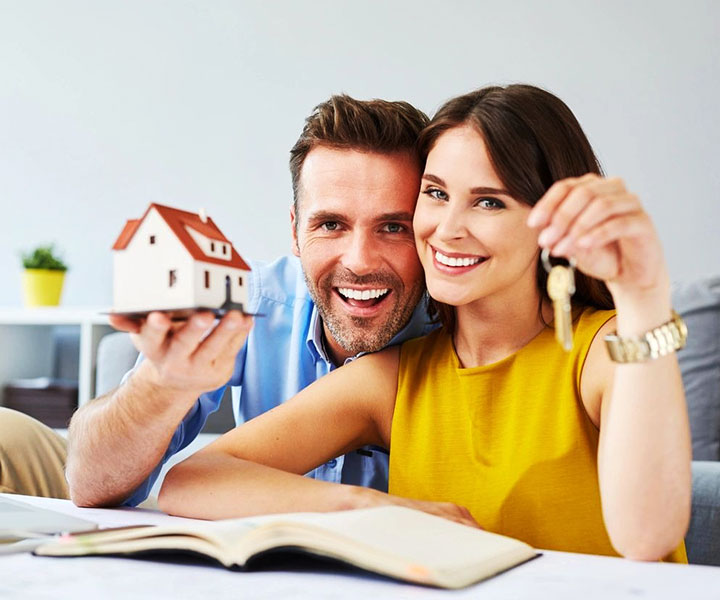 Best-In-Class
Customer Service
I take pride in helping you find what you're looking for while delivering best-in-class customer service. I make the process seamless for you.
I am an independent realtor in Houston contracted through Walzel Properties, LLC, and a Texas licensed realtor. I have multiple properties in my bucket for the showcase.
The Justina Chen Experience
I identify and develop opportunities for my clients by leveraging my market knowledge, latest technologies, and strong national and regional relationships. My constant communication with landlords, owners, and tenants ensures that my clients are well informed, make educated decisions, and enjoy optimal results.
Let me know your real estate goals to help you make it happen! If you want me to be your agent, reach out to me to set up an appointment!